Looking forward to trying huels new marmite RTD.
Well-done huel for finally bringing this to the market, can't wait
would that it were true - I'd totally go for that, especially if it were a marmite peanut butter RTD.
Now I love Marmite but a drink of it sounds very unappetizing.
Now a Coffee flavoured RTD would be right up there for me!
Yeah as much as I would love to see it – Marmite is geographically too niche – while they sell 65 million + jars a year, over three quarters of those sales are in the UK. It's definitely a very British thing - even though the name is French and the glass jars are made in Germany – but I digress.
Not niche enough if you ask me.
/dislike
The only way I enjoy Marmite is on toast.
Definately an acquired taste which I don't like. However, I did used to like the marmite crisps but not seen them for a long time.
Marmite on toast + beans
my go to comfort food for a rainy day.
Not tried with beans. Beans in bowl with Marmite toast dipped in? Sounds good.
No. Like beans on toast, but with marmite on the toast. Delicious.
Marmite & cheese toastie

marmite stirred into beans while they are cooking is good too as is doing the same with chillis, stews etc. I also stir a spoonful into my tomato herb and chilli Hot and Savoury pots.
they're still kicking around

Marmites' social media sites are literally full of recipe 'suggestions' – some seem great like using as a part of a marinade or glaze for roasted meats or vegetables (marmite roast potatoes sound and look amazing) others, like marmite frosting or pancake sauce – I'm less convinced about. Because it's Marmite – there's also a healthy dollop of self-deprecation

I like my crumpets with Clover or Vitalite and/or cheese. No Marmite.
I also like cheesy beans sans Marmite.
Had one of these last week. They are phenomenal.
You're all gross.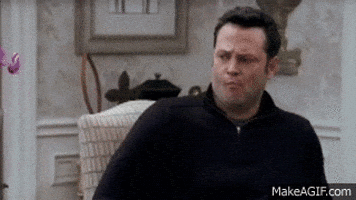 come on @Cam_Huel - stop sitting on the fence man!