I know some people criticise Huel for the shoddy work ethic (not me guv) but I placed an order late i
on Friday evening and at time of order was advised there may be a few days delay due to the king's cremation…but lo and behold it was on its way for delivery today.
Alas I wasn't in because I'm out at a street party* stuffing my face with coronation chicken-less) so had to swerve it to my local DPD pick up.
*Not really, I'm at an all day anarchist punk concert in Bristol that these chaps are playing: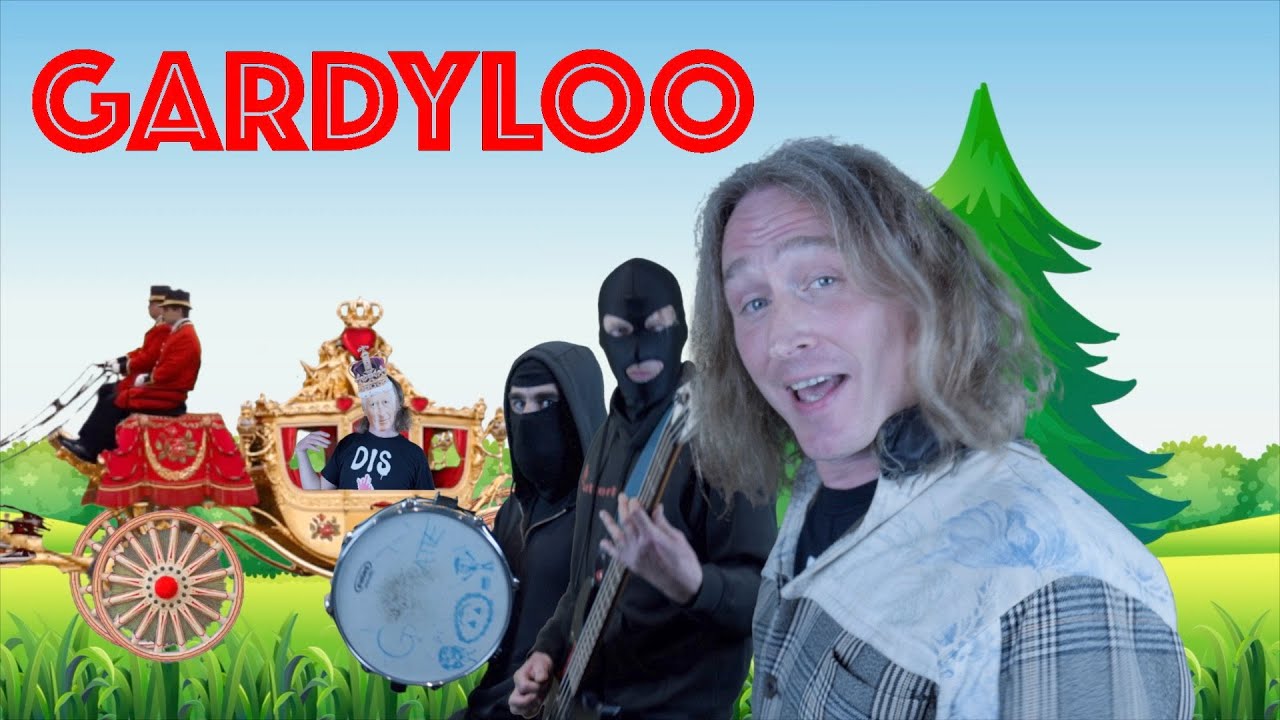 They are on at 7pm if you fancy it. Flag shagging optional.
Toodles