Good point! I didn't think of that. Thanks Phil
Really thinking of getting some tubs especially after this morning where I opened a new bag only to find out the seal doesn't work

What about folding the top of the bag over and using a clip to hold it in place? I know it doesn't address the annoyance you're experiencing but it is still a suitable solution (in my opinion)

Or this too haha


Sorry to hear this! Is there powder stuck in the seal? Sometimes that is the cause and running some form of card through it can help remove it.
Unfortunately not, just a broken seal I guess.
Please can you pop this in an email to team@huel.com with a picture of the batch code and expiry date on the back of the pouch? Preferably with a photo or video of the issue too if you can!
Can do but tbh I am not that bothered, i'll just fold it over and clip it like Harry said. First world problems and all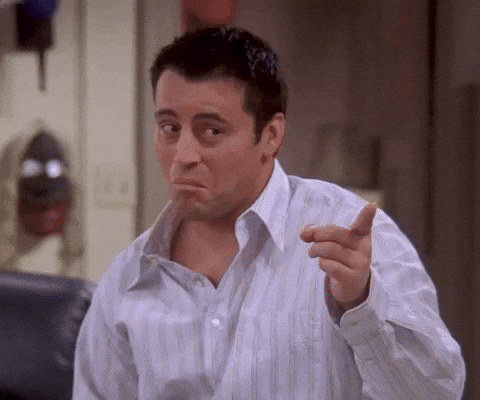 Just ordered these, thanks! So fed up of my Huel Black opening itself when I move the bag even slightly to get to something else in the cupboard!
I find that the zip-lock fastening gets clogged up with powder which makes it difficult to seal properly. I try to clear the zip, but it can be difficult. Sometimes I think it is sealed, only to realise it isn't. When it IS clear, there is a 'click' when it is closed, and I feel the flatness of the seam.


use the patented finger flick method - works a treat,
Yep, flicking along the top of the bag, both sides simultaneously is a good habit to get into.
I wouldn't mind getting some containers for hot and savoury. I already have some repurposed protein powder containers for powder. I do have an old sunwarrior protein powder container for one of my h&s but the rest still in bags.
I've never had a problem. I use my thumb nail to clear any powder from the ziplock and it seals perfectly.
4 litre tubs, you say? Thank you for this useful gem of information. I've been wanting tubs for a while (I always have a few bags of H&S on the go as well as a couple of bags of powder and they're all crammed into a drawer and it's ridiculous in there) so I'm stoked to find out the right size needed.
I think it's 2 litre for H&S. I did buy 4L for BE thanks to this thread, and it worked perfectly. Need to get some smaller ones sorted though.