The two do taste different, similar to how chocolate powder, flavour boost and RTD all differ slightly from one another.
Will let you know what I think when I get some…probably by the end of the week.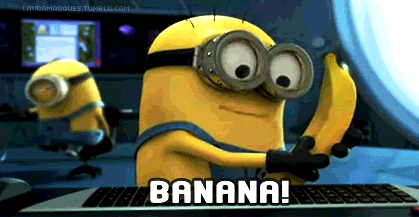 I'm also looking forward to trying the banana pre-mix, but I'll have to wait for my next subs order to arrive in 2 weeks time.
I like the banana FB in the vanilla, berry, & chocolate premixes, and I also sometimes put an actual
in instead, so it'll be interesting to see how the new premix compares.
On a related side note, here's an article from BBC Future about "artificial"/"fake" vs "natural" flavourings, and which uses banana as its prime example: